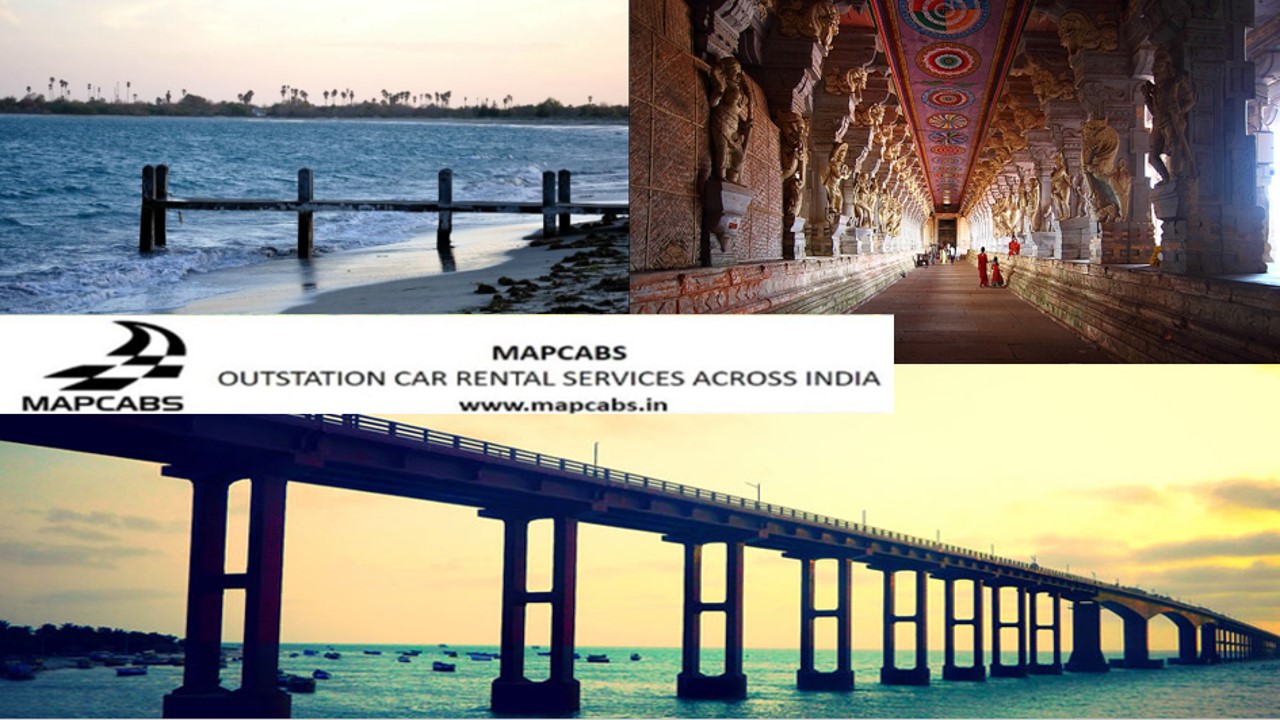 Booking car rental online is not new and it is common practice for many people in Chennai. It is all about how flexible is the car rental company to attend well on your cab requirement. Here, Mapcabs is definitely the best service provider online with their cheap auto rentals, weekly car rentals, monthly car rentals, one-way car rentals, airport transfers and many more. Just come up with your own requirement and there will be the best deal available for you online with Mapbcabs in Chennai. Car rental websites are many in Chennai, but user-friendly car hire service is Mapcabs alone. Booking car rental is proven as reliable in Chennai with this pioneer.
Cheap auto Rentals Online in Chennai
Car hiring is very extensive in Chennai while cheap auto rentals are all about duping customers. If you want a cheap car hiring service, then it is wise to rely upon trustworthy car hire agency in Chennai like Mapcabs. Rest all other cheap car offers come with the compromise on other aspects. Importantly, many people airport trips are the primary interest. Here, Mapcabs arranges cheap one-way car rentals for local trips, airport transfers and for outstation trips too. You can compare their services and prices with all other car rental websites in order to realize their specialty well. Car hire is always lucrative, prompt and reliable with this pioneer than other in Chennai.

Car Hire on weekly and Monthly Basis from Mapcabs in Chennai
There are many people in Chennai with daily usage of the rental car. Mapcabs is providing effective weekly car rental and monthly car rental packages those are tailor-made to suit well to be pocketing -friendly. Car hire is definitely convenient and economical for these packages. Our online website is quite interactive to make your query and to book a cab. Also, our call number works well for your needs by customizing well things according to your interest too. Reach us online or by phone, we will transform your cab booking experience more effective and cost-effective. We'll do it quick and easy for your next trip too.