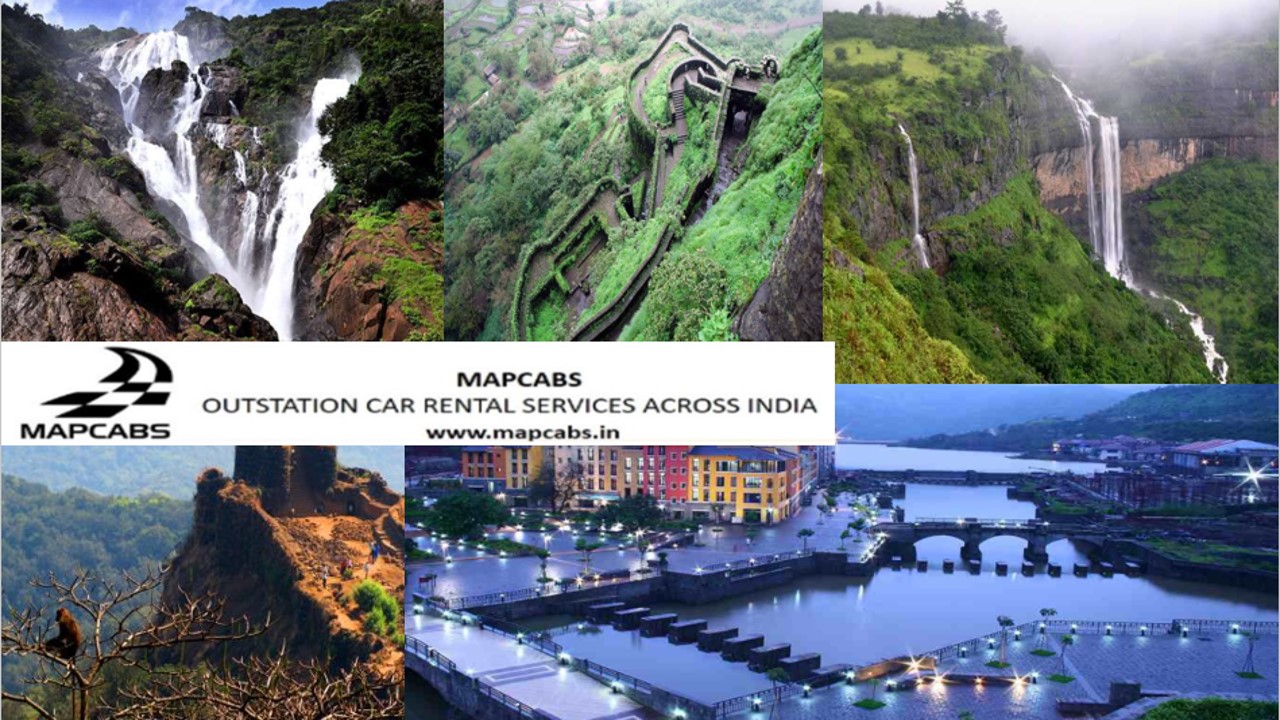 Mapcabs in Mumbai is currently gaining the best attention from all. Many people reach us online or by phone for their rental car needs. Cab or taxi booking online is pretty convenient from us while pricing is very competitive than others too. Interested and chicest taxi is another benefit users will get with us too. Outstation cab booking is often termed as costly, but our constant offers and deals instantly turn it into pocket-friendly. The crowded local train is not any more the best choice for your local trips while cheap car rentals available with us. We're the reliable car rental service provider for yours daily routines. Your commute for various needs is not supposed to be hampered by wrong transport choices. Car rental is definitely a wise choice here for all.
Luxury Car Rental or Outstation cab Booking Always Lucrative Online
Luxury cars are often a great interest for many of us. Many people these are status symbol too. Now, you can hire any luxury car at the most affordable prices. Our luxury car rentals and outstation cab bookings come with lucrative deals for all. Just tell us your cab or taxi necessity and we have your choicest car keys with us for you. Rent a car with us quickly and cheaply and it is the best way to turn your trip experience pleasurable for you and your family or friends.
Cab taxi to Airport or from Airport
Many of the Mumbaikars are frequent flyers nowadays. Your airport transfer needs to be addressed very properly and economically with us. Just book our car rental for yours to the airport and from the airport needs and our prompt service will motivate you to use us again and again for sure. Your cab or taxi booking is always prompt and reliable from us. We will always be flexible with your flight in-time or delayed arrivals too. Cab rental is nowadays turned into part of the daily routine for all. Having us as your cab partner can turn your spending economical besides making your travel experience quite reliable too. You can reach us online at any time besides with a facility to call us on phone too.