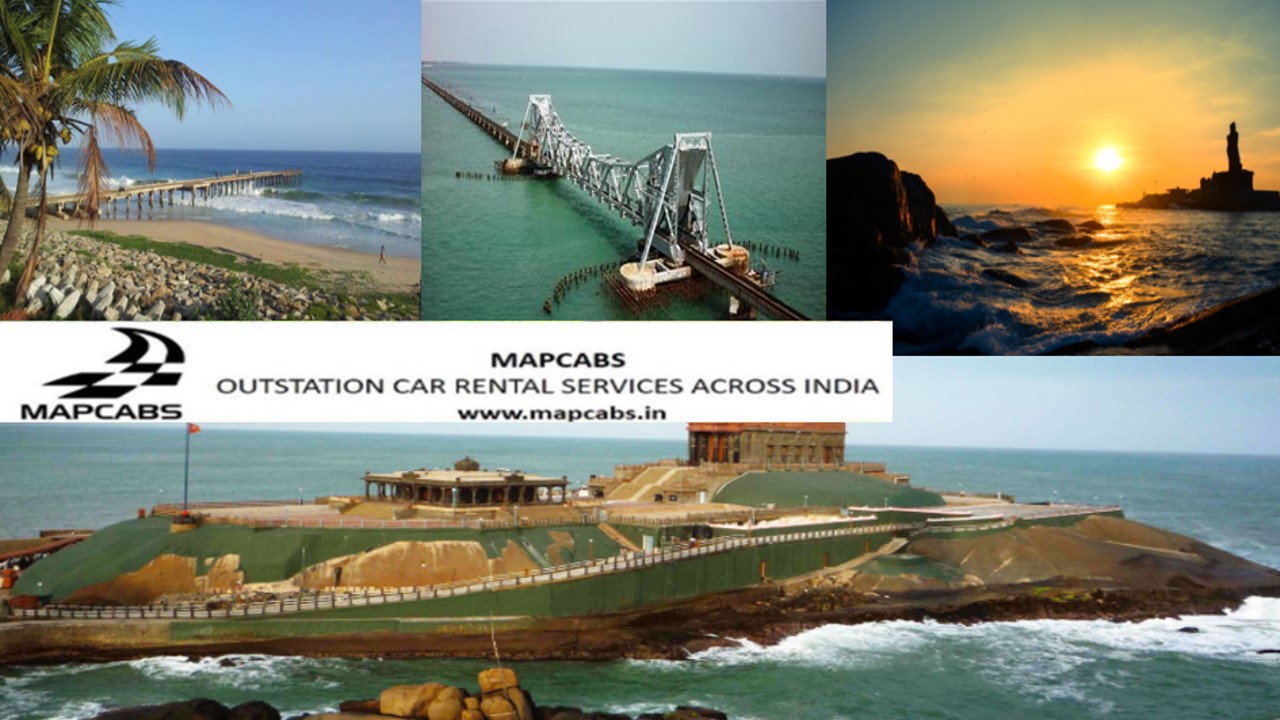 It is a common practice for the public in Chennai to book the taxi online. Here, most of these users often rely upon the Mapcabs due to their best cars availability and the best lowest prices. We're special in Chennai for the luxury car rentals and outstation cabs. Our reliability is witnessed by our customers through our well-conditioned cars. We keep all types of cars in order to address the best interest of the customers. Also, our branches are available throughout India from al top cities. This is enabling trouble-free safe outstation cab trips for all our customers. Cab or taxi booking is definitely reliable and economical with us.
Cab Booking Online In Chennai Is Increasing Day by Day
Cab booking online is not a new thing for the public in Chennai. People hire the cab for their all types of needs like local trips, outstation trips, and fun trips. We always arrange the best cars for all our customers. Importantly, our luxury car rental is a favorite for many people in Chennai due to the availability of all present-day popular luxury cars. It is easy to book the taxi online nowadays, but availing the best car the best price is the possibility in Chennai only with Mapcabs. This is making us pioneer is cab or taxi services in this city. Traveling on public transport is no longer a wise choice here many people because cabs are seen available at the best lowest prices.
Luxury Car Rental and Outstation cabs Affordable for all with Mapcabs
A taxi or cab usage is a very normal part of the daily routine now for all in Chennai. The latest trend is trying the same experience with a dream luxury car. It is no longer a costly affair now by making a choice with Mapcab's luxury car rental services. In fact, many people now use our luxury cars for their outstation cab needs too. This is keeping us more attentive towards arranging large volume of luxury cars to attend well on these customers' needs and interests. Book a cab online with us and you will come to know well about all our types of cars and at their reasonable process.