Located between the two Himalayan ranges such as Dhauladhar and Pir Panjal, Manali is one of the most famous hill stations in Himachal Pradesh. Jaw dropping scenic beauty of nature including a lush green forest of pine and deodar, sprawling meadows and snow-capped mountain ranges of the majestic Himalayas are the most attractive things of Manali.
We at Mapcabs have different options to hire Delhi to Manali cab. There are several sightseeing places in Manali and you can depend on us to visit these places with pleasure and comfort. Some of these sightseeing places are as follows.
Solang Valley
One of the most charming sightseeing places in Manali, Solang Valley is located between Solang village and Beas Kund. You can experience many adventurous activities such as paragliding, zorbing, skiing, and horse riding at Solang Valley.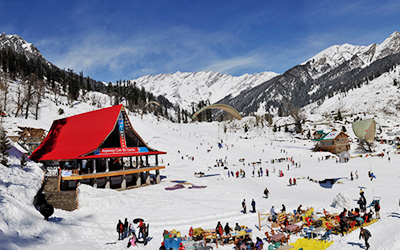 Hadimba Temple
A unique pagoda shaped and architectural structure, Hadimba Temple is dedicated to the wife of Bhima, Hadimba. Located in Dhungri forest, Hadimba Temple is surrounded by a lush green pine tree and is also a famous religious attraction of Manali. Delhi outstation cabs service of Mapcabs Company is the perfect option to visit this temple.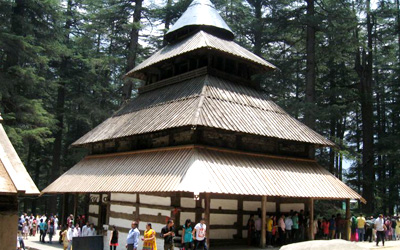 Also Read: Rent a Car in Delhi Deals and Offers Plenty with Mapcabs
Vashisht Hot Water Spring
Vashisht Temple is well known for the natural hot water spring. This stone temple is dedicated to the holy sage Vashisht.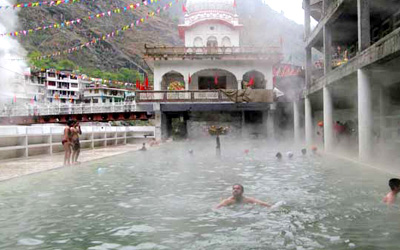 Manu Temple
If you want to enjoy the natural scenic beauty with trekking, the surrounding area of Manu Temple is the perfect place.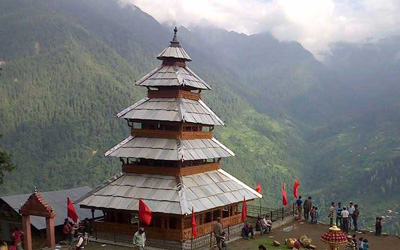 Club House
If you want to enjoy indoor games as well as adventurous activities, Club House is the right place in Manali. It has been built in British architectural style. Presently, it is maintained by HPTDC (Himachal Pradesh Tourism Development Corporation). You can choose Mapcabs Company for outstanding service of car rental Delhi to reach Club House in Manali.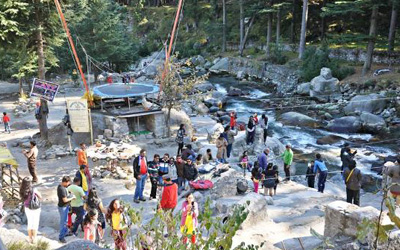 We offer taxi service in Delhi with the professional driver having enough knowledge about different sightseeing places of the respective place. You can make an online booking through our website www.mapcabs.in according to your need. Our customer services are available for 24 X 7 hours.
We are popular for online cab booking services in Delhi. Our vehicle availability Sedan 4 Seater including luggage capacity for 3 bags. Another option is 6 Seater Innova Car booking with luggage capacity for 3 to 4 bags. You will get the list of Delhi to Manali taxi fare through our website. We ensure you a joyous journey to Manali with your family and friends.