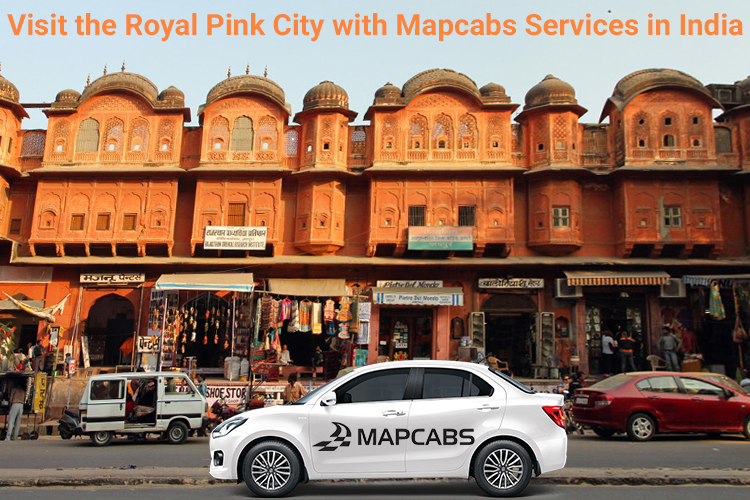 Jaipur, the Royal Pink City, is an evocative showcase of Royal Rajasthani architectures. Jaipur is home to glorious historical structure, Royal heritage hotels and an array of Rajasthani culture and cuisine. Jaipur is an excellent escape for families, friends, and couples.
There are so many sightseeing places in Jaipur such as the intricately designed walls of Hawa Mahal, the majestic Royal City Palace, amazing beauty of Jantar Mantar, the magnificent Mahals Amber Fort and so on. We at MAP CAB Services in India offer an outstanding service of Delhi to Jaipur Cab. By booking our cab, you can explore these beautiful and fascinating historical monuments of Jaipur. Some of the sightseeing places of Jaipur are as follows.
City Palace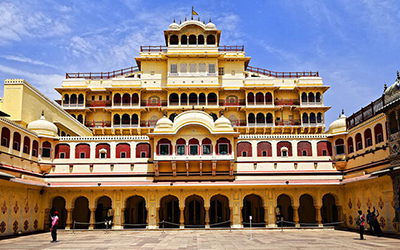 City Palace is one of the most attractive historical monuments in Jaipur. It was built by Sawai Jai Singh II from the years of 1729 to 1732 AD. You can explore Mubarak Mahal and Chandra Mahal within this palace complex. Presently, these Mahals have been transformed into a museum which houses handy crafted products to depict the Rajasthani culture.
Amber Fort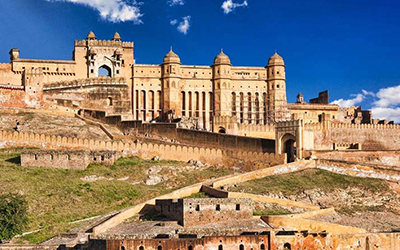 Located at a distance of 11 km. from Jaipur, Amber Fort was built by Raja Man Singh in 1592 AD and later it was extended by Raja Jai Singh. It reflects the mixture of Hindu-Muslim architectural style using marble and red sandstone. This fort consists of four courtyards, gardens, halls and palaces. The entrance of this fort is at the primary courtyard named as Jaleb Chowk. We at MAP CAB Service in India are one of the most popular cab services in India. We provide outstanding services in Delhi to visit Amber Fort in Jaipur.
Jaigarh Fort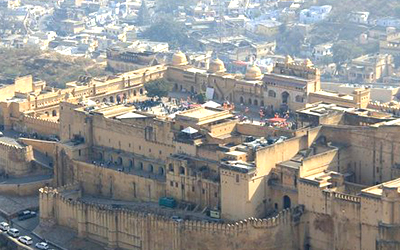 The fort of victory, Jaigarh Fort symbolizes the military power of the Royal Rajput. You can experience the world's largest canon named Jivana at Jaigarh Fort.
Hawa Mahal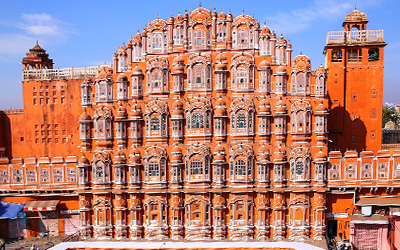 A stunning architectural structure, Hawa Mahal was built by Maharaja Sawai Pratap Singh in the year of 1799. It has 953 windows for the women of the Royal Rajput family to view the city Jaipur.
We at MAPCAB Service in India offer outstation taxi service in Delhi to visit the sightseeing places in Jaipur. A flexible and easy online taxi booking facility is offered by us for 24 X 7 hours. We, the famous cab service company, have a professional and experienced driver. So, you can experience a hassle-free journey by our Delhi to Jaipur taxi service. Our vehicles are well maintained and facilitated with all kind of modern amenities to enjoy a comfortable and joyful journey.