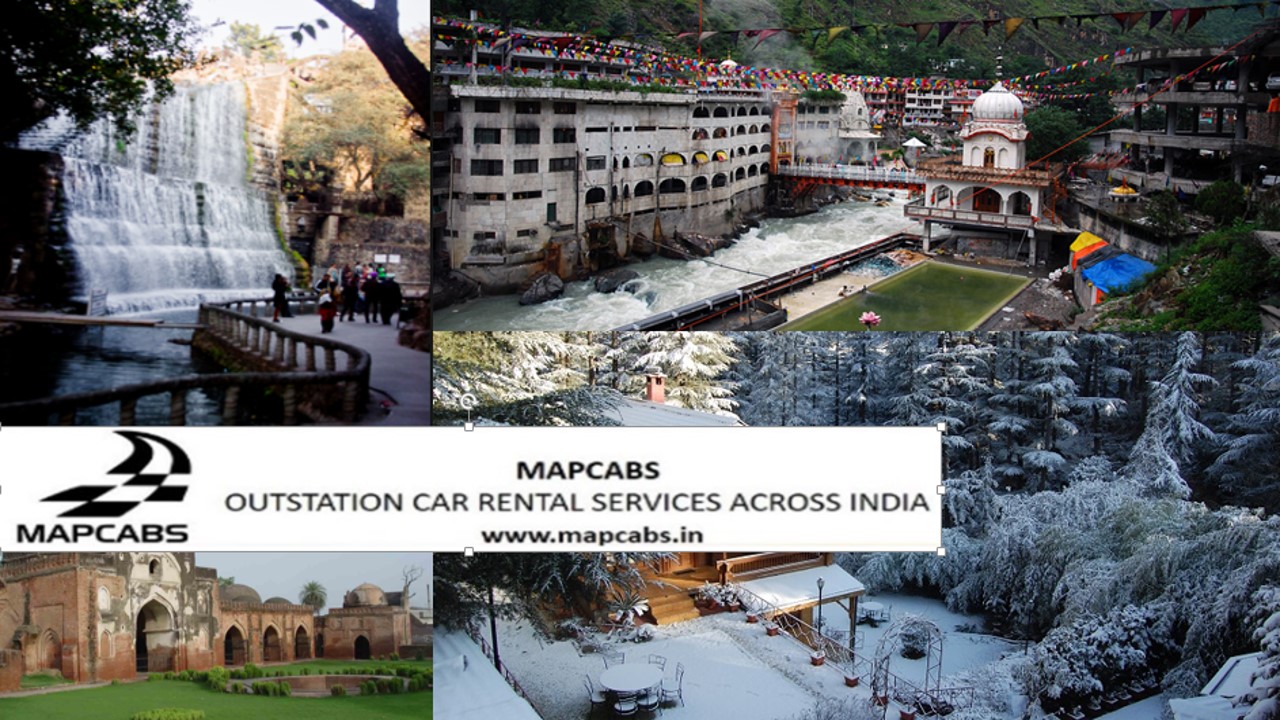 Rent a car needs are nowadays reasonable and reliable from Mapcabs in Chandigarh. There are definitely many car rental companies out there, but we're standing tall for the reliability needs. Our taxi car is made available to suit well your schedules. Car hire experience is always safe and cheap with us. Any of your travel need is addressed perfectly well by our team. We're currently the pioneer in car rental Chandigarh sector. Renting a car is definitely more convenient by being available online as well as on phone. This is creating a trust factor between us and customers. We exercise the utmost care and attention towards our customer needs and their travel trips.
Economy Car Rentals from Mapcabs in Chandigarh
Renting a car for various trips like local and non-local is very common practice from the public of Chandigarh. Here, Mapcabs is your trusted partner for your travel trips with our economy car rentals. Our car hire is not alone economical but also addresses well your type of car interest too. If you hire a car from any other source, then you never know what kind of car you will be riding. This is making us a lot different in providing satisfactory services to all our customers. Car rental experience is always smooth and happy to a customer with us always.
Airport Cars and Airport Taxi Transfers Always Prompt with Us
Mapcabs is popular and reliable for airport car rental needs. Many frequent flyers always rely upon our airport taxi transfers. We have very regular customers in good volume for airport car services. Everyday car hire needs are growing day by day in Chandigarh, but scarcity for reliable car taxi service is often satisfied by us only. Car rentals are reliable only when your service provider credited with the good number of all types of car models. Mapcabs is very best at this aspect always. Try our cab rentals once in Chandigarh and you will instantly come to know well about our trustworthiness. We track all our trips constantly in order to satiate well customers' needs and interest while availing our services.