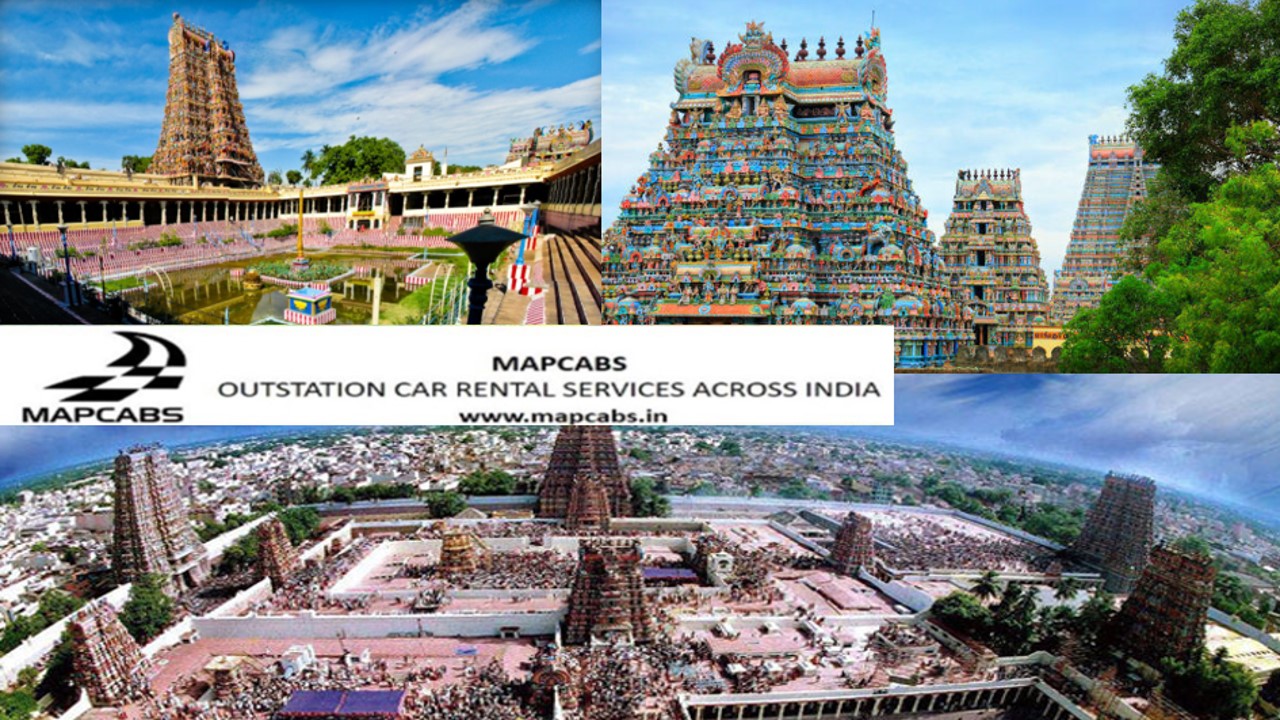 Car booking needs are plenty in Madura as many people are nowadays traveling through cabs. Public transport is used for routine needs in the city. Car booking online is easy now for all and Mapcabs is the best at it. There are many people currently considering monthly car rentals and weekly car rentals too. This is indicating that car hiring is affordable and convenient for all in Madurai. Mapcabs is your best travel sus and we'll keep the pricing reasonable for you. Vehicle rent is not any more costly in Madurai just because of our Mapcabs.
Airport Taxi or Outstation Cab Booking is Reasonable with Mapcabs
Madurai local trips are now mostly considered through car booking by people. Booking car rental is not costly not costly in Madurai due to the availability of multiple car hiring service providers. Mapcabs is one among such service provider with good reputation and trustworthiness. Vehicle rent of any type made easy with us besides keeping the car hiring prices at low. This is making us a reliable taxi company in Madurai. Our website is designed for your convenient usage and you can book a car by calling our phone number too. Airport taxi or outstation taxi needs are attended with promptness by us yet keeping the rates affordable too. Car-booking is always safe with us. Importantly, monthly car rentals and weekly car rentals are offered huge discounts too.
Monthly car rentals & Weekly Car Rentals Reasonable from Mapcabs
Some people in Madurai use car hiring services very extensively. Mapcabs arranges best value plans for such like monthly car rentals and weekly car rentals. Here, we'll customize the plan and keep it simple & cost effective for you. This kind of customer attentive nature is making us a reliable car hiring service provider in Madurai. Booking car rental from Mapcabs always comes with the extra benefit for you. We always think for the benefit of our customers. Importantly, our presence in all major cities and towns in India is making it furthermore convenient taxi service for you in Madurai. Check our online website today and plan your next trip by hiring our cars.