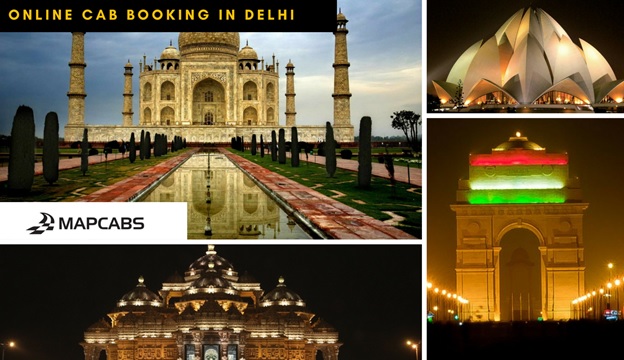 Cab booking in delhi    : Car rental deals online are quite easy to avail, but many come with hidden agendas and hidden costs in it. It is essential for you to choose a reliable and genuine car rental service online. Your search for such genuine service ends by reaching Mapcabs online. Pricing and cars details are quite serene with us. This is clearly presenting our genuine services besides keeping low costs in addition too. Budget car rentals and luxury car rentals are part and parcel of our services. We keep ready all types of cars for our customers that include the wide range of luxury cars too. Our competitive pricing is always presenting us as a cheap car hire service online too.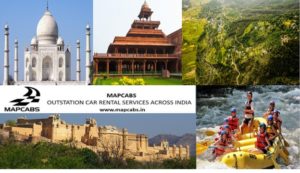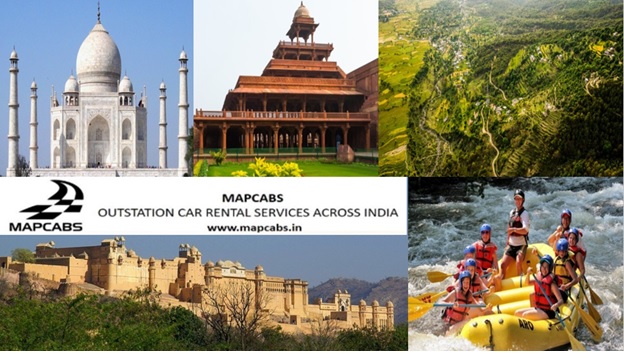 Monthly Car Rentals and Cheap Car Rentals from Mapcabs in Delhi
We have the wide range of choices for your travel needs like monthly car rentals, luxury car rentals, and cheap car rentals. It is our way to keep our car hire services flexible to match well to the exact needs and desires of our user base. Convenience and pocket-friendly pricing are always keeping us online as the user-friendly car hire service. We've some best customers those are using currently our low-cost monthly car rentals services. Similarly, some regular customers there with our outstation car rentals services too. We're definitely a best one-stop place online for your any type of car rental needs. It is a guarantee that your requirement will be addressed well according to your interests and expectations.
Check out some handpicked articles:
Cheap car Hire with No Compromise on Car Standards from Mapcabs
Cheap car hire is always one way or another way a compromise on the standards of the car, but Mapcabs is very much different in this context. Our pricing is always reasonable and all our cabs are well maintained with the best standards. Our cars standards are always good and the best cars only provided to all the customers. Cheap car hire is always a good choice from us than any others. Our luxury car rentals also maintain the same standards and your dream car comes with good condition status for your travel needs. Try Mapcabs once to know and realize well all these facts.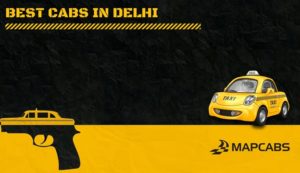 You may also like: