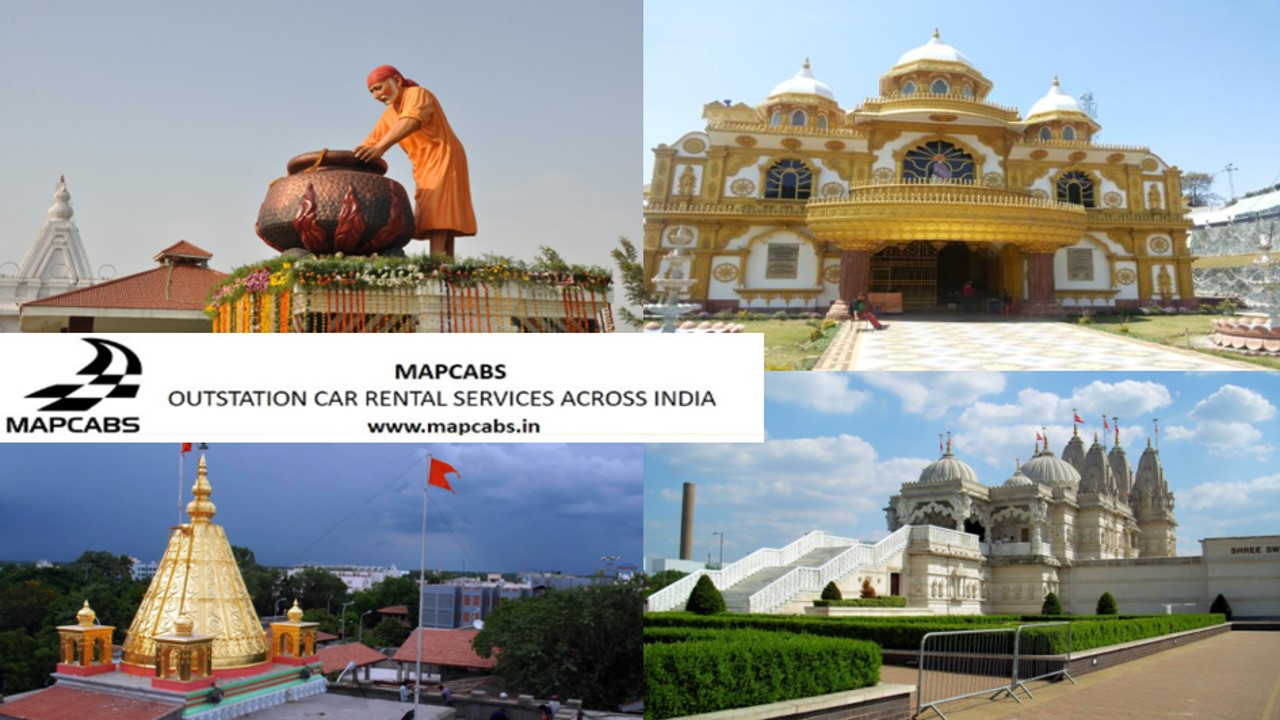 Car rental usage and needs are growing every day in Mumbai. Here, everyone is looking for the best service provider with the best rates. Mapcabs in Mumbai is at present leading ahead above all other car rental service providers. We're making waves in this sector by keeping the best cars for the customers at the same time keeping our prices at low. In fact, the lowest price is not a primary interest for many cab users in Mumbai. They look for the best and safe travel experience by the rented car. Mapcabs is good at addressing it and this is helping us to reach well to the expectations of our customers. Being a best and reliable car rental agency, we always focus on keeping up well this image.
Best Price Car Rentals Online with Us
Cab or taxi usage is multiple times in every day for many people in Mumbai. Here, the best price car rentals are definitely a reasonable choice from these users. We're always addressing this request with our cheap auto rentals, but we're additionally adding it with our best cars too. We're now famous in Mumbai for the best prices and the best cars. There are many car rental websites in Mumbai, but ours is special for its user-friendly nature. Car rentals are always lucrative and quick for the customers with us. We're spanned all across Mumbai and Navi-Mumbai with our well designed and flexible car rental services.
Reliable Car Rental Agency Online
Car rental agencies are too many in Mumbai, but Mapcabs is special for its customized services. We customized our trips according to our customer needs. Your outstation taxi needs or taxi to airport needs is attended very promptly according to your request. Your local trip or airport transfer or outstation trip is always safe with our cars those are maintained well for your travel needs. We kept our presence throughout the nation. Your trip to anywhere in India is planned and arranged well by our team. Also, it is the very convenient way to book our taxi services online too. Our contact number is always accessible to address any of your needs and queries too.